UNCHARTED 4: A THIEF'S END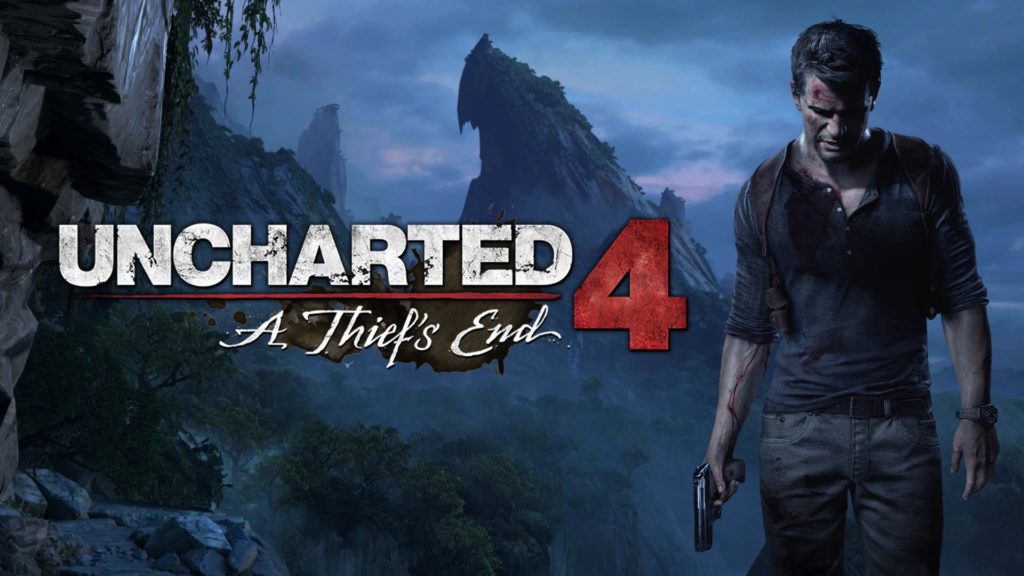 He's becoming as ancient as the relics he pursues, but Nathan Drake sets off once again on a globe-trotting journey for lost pirate gold.
One last stab at grave robbing, which makes us excited for a franchise finale worthy of the Play Station's very own Indiana Jones.
DOOM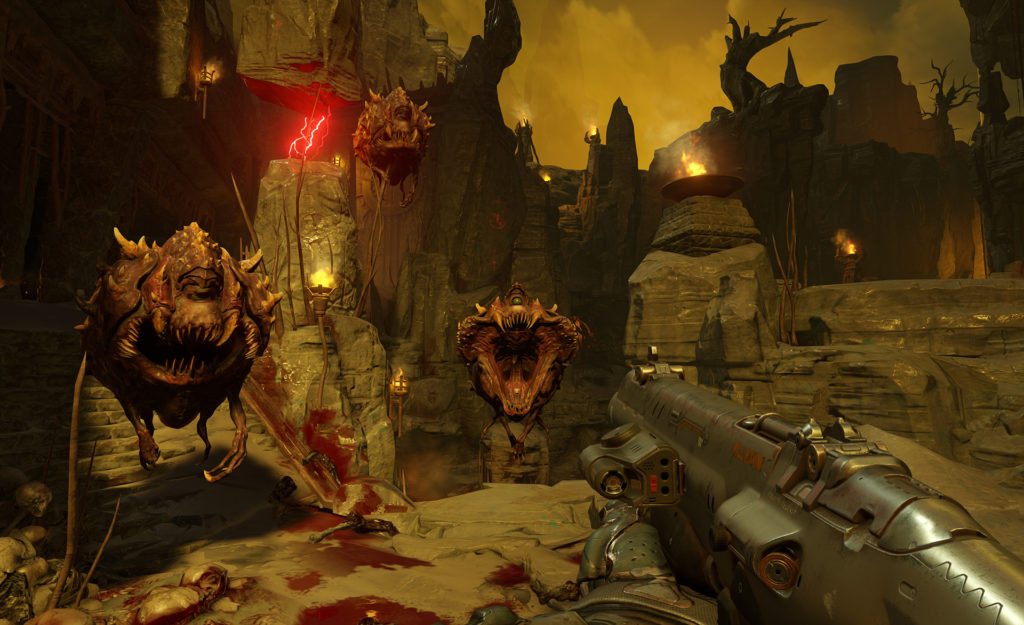 While every first-person shooter might be clamouring for futuristic ways to pull you in, DOOM is going back to basics with big f**k off  guns and gratuitous violence. It might not be trying to reinvent the wheel, but there's no doubt this will be the shoot-'em-up that'll have everyone talking.
HORIZON: ZERO DAWN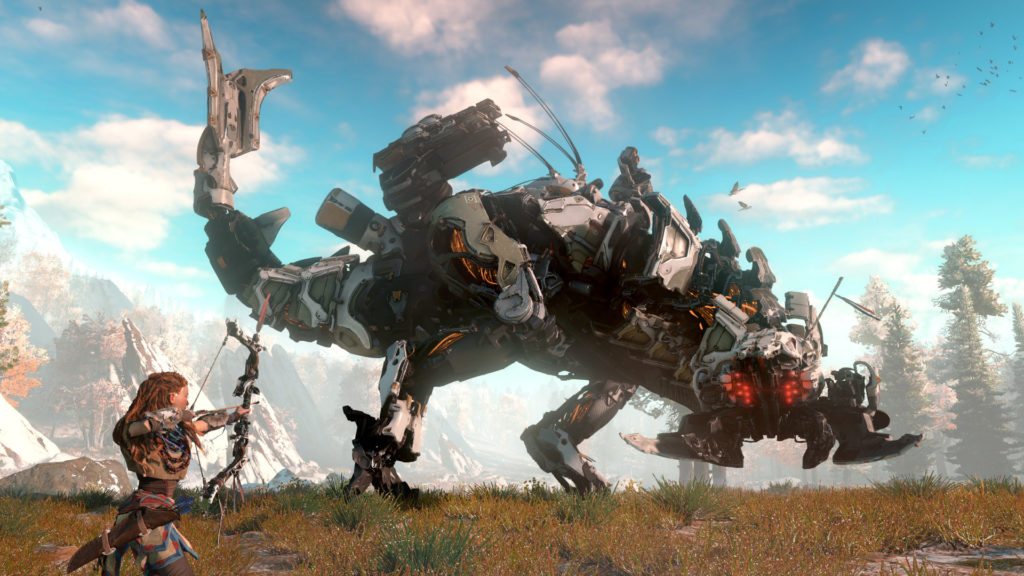 The first ARPG from the makers of Killzone will be one of 2016's freshest and most exciting title, as Lara Croft-esque Aloy scavenges a treacherous post-apocalyptic world. You'll meet mechanical dinosaurs and have access to an impressive armoury as you explore a majestic landscape.