For those who have a hard time deciding what they want for lunch, there's a new invention that will make their lives easier: the sushi burger.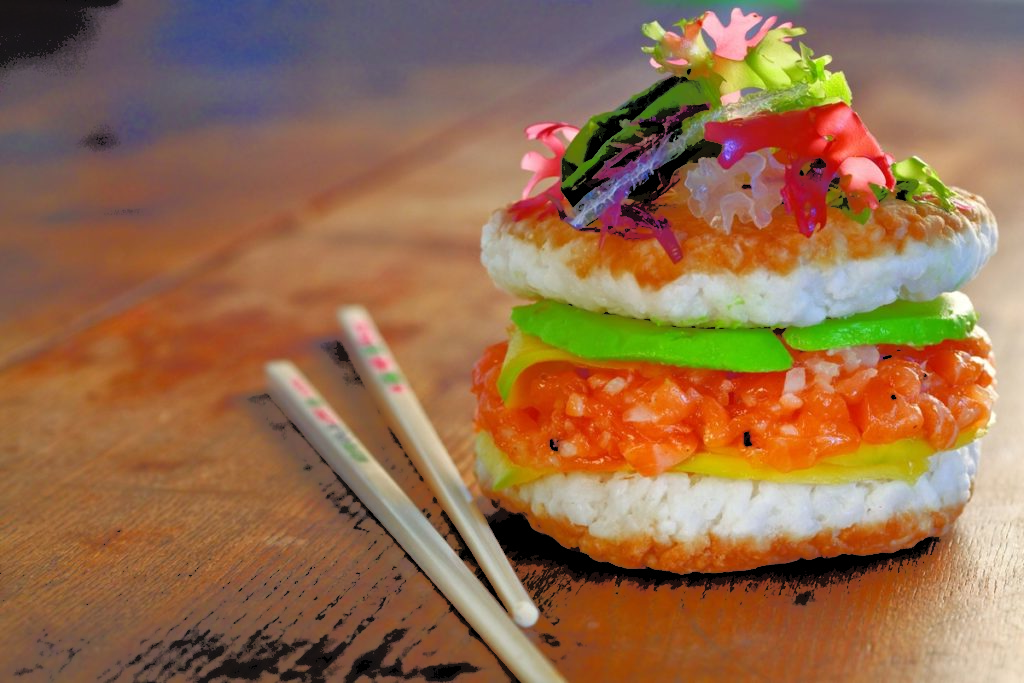 Even though it tastes just like sushi, the shape of the meal is likely to create a bit of confusion in our brains – and, of course, it looks much tastier.
A Spanish food blogger initially posted the idea on her Instagram account last month. However, the trend didn't take over until a popular food blog shared a photo of what seemed to be a delicious burger.. except that instead of bread there was rice and the meat was replaced with sushi. The top 'slice of bread' was decorated with a few poppy seeds and the sauce was draining on the sides. Still – just sushi.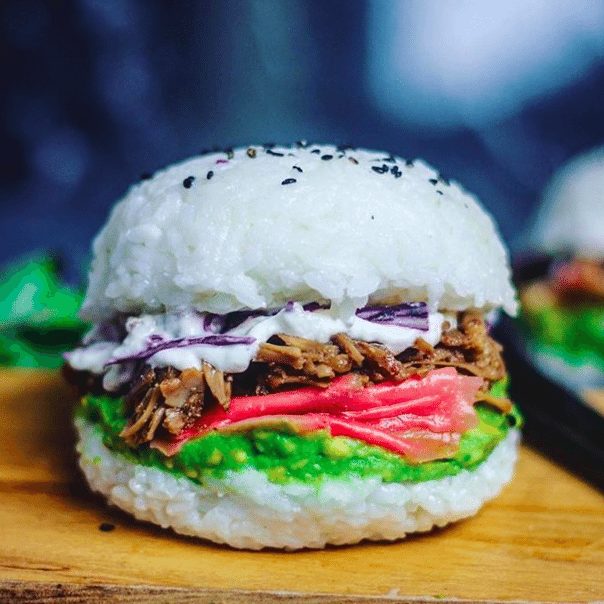 It didn't take long until the design invention turned into a worldwide trend. Many restaurants from around the globe started to greet their guests with a freshly baked sushi-burger. In fact, a couple of UK businessmen are thinking about opening a chain of restaurants specialized in this kind of meals!
Naturally, some let their imagination run wild by experimenting with the new idea. An Australian restaurant, for instance, added a shell crab right in the middle of the rice slices.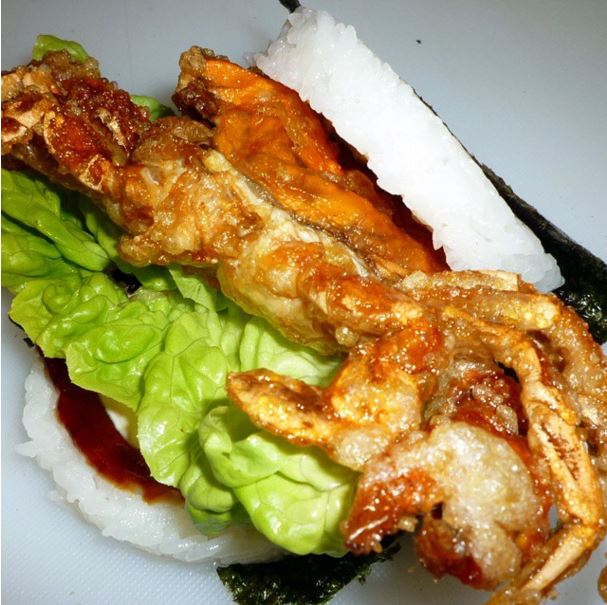 While it's impossible to eat the meal like a burger, it surely is fun to try. Either way, this simple idea could increase burger, as well as sushi sales at least for a little while, until it becomes just another viral event passing by.