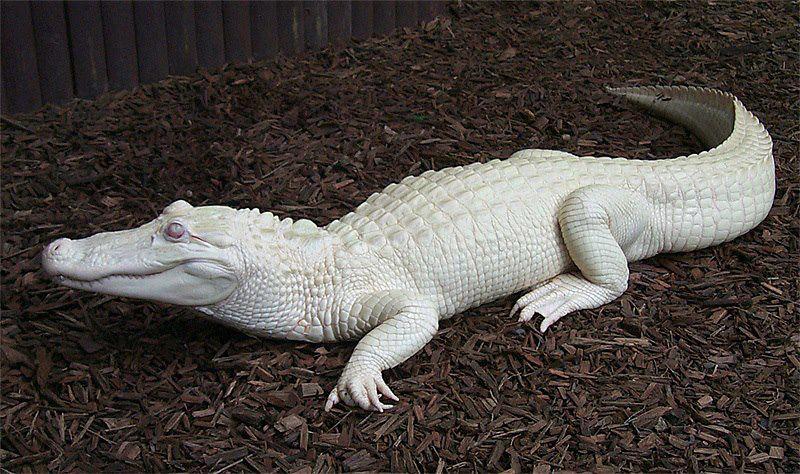 Albino Alligator (Southeast United States particularly Louisiana) 16. Albino Alligator (Southeast United States particularly Louisiana) As terrifying as it looks, these alligators are vicious. The two kinds of white alligators are albino and leucistic. These alligators are practically impossible to find in the wild as they would be extremely vulnerable to predators or the sun. They could survive only in captivity and are few in number. Around US, there are just 50 albino individuals.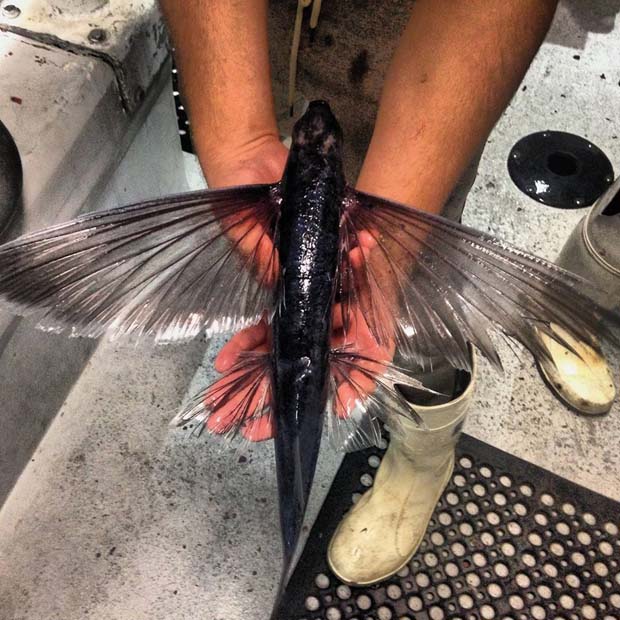 1. Flying Fish (Tropical and Sub-tropical Waters)
Yes its true…there is a kind of fish that can fly! Flying fish can make powerful, self-propelled leaps out of water into air, where their long, wing-like fins enable gliding flight for considerable distances above the water's surface. This uncommon ability is a natural defense mechanism to evade predators. Insects in the family Tettigoniidae are commonly called katydids or bush-crickets. There are more than 6,400 species. Part of the suborder Ensifera, it is the only family in the superfamily Tettigonioidea. They are also known as long-horned grasshoppers, although they are more closely related to crickets and weta than to any type of grasshopper. Many tettigoniids exhibit mimicry and camouflage, commonly with shapes and colors similar to leaves.