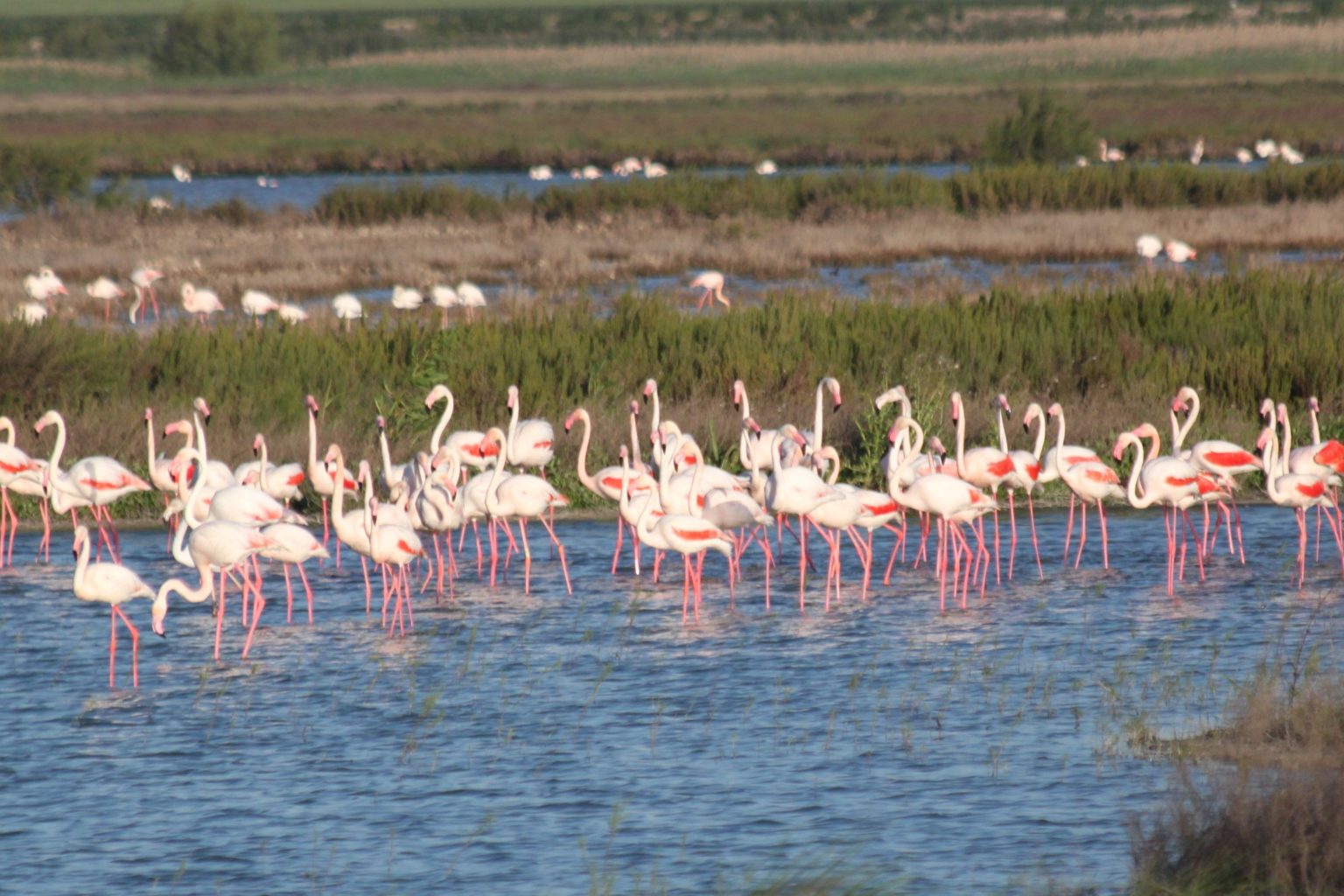 Lying in the popular province of Malaga, the Fuente de Piedra lagoon is one of the most important wetland reserves in Europe.
Thousands of birds, including cranes, eagles and black kites, migrate here for the winter months, to join permanent residents such as avocets and Montagu's harriers.
It is also the only inland site in Europe where greater flamingos come to breed. From late February, up to 10,000 pairs fly in to build nests, and chicks can be seen from late April. The reserve is easily reached by road or rail from Malaga.