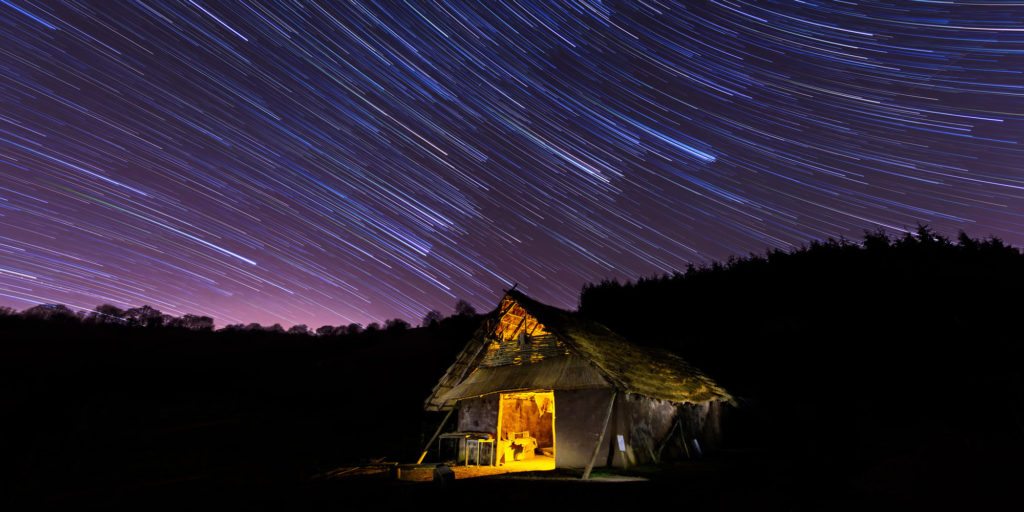 Just two hours away from London is another International Dark Sky Park, as the South Downs were awarded this prestigious status (which applies to just 12 places in the world) last year.
The Moore Reserve, named after the British astronomer Patrick Moore, is a great place to get started in astronomy, especially during this month's South Downs Dark Skies Festival (10-26 February). You can join in discovery evenings at The Observatory Science Centre in Hailsham, and stargazing parties in Old Winchester Hill and Butser Ancient Farm, an open-air museum near Petersfield.
There is a good selection of accommodation nearby, including the lighthouse at Beachy Head, which offers beautiful views over the South Downs.