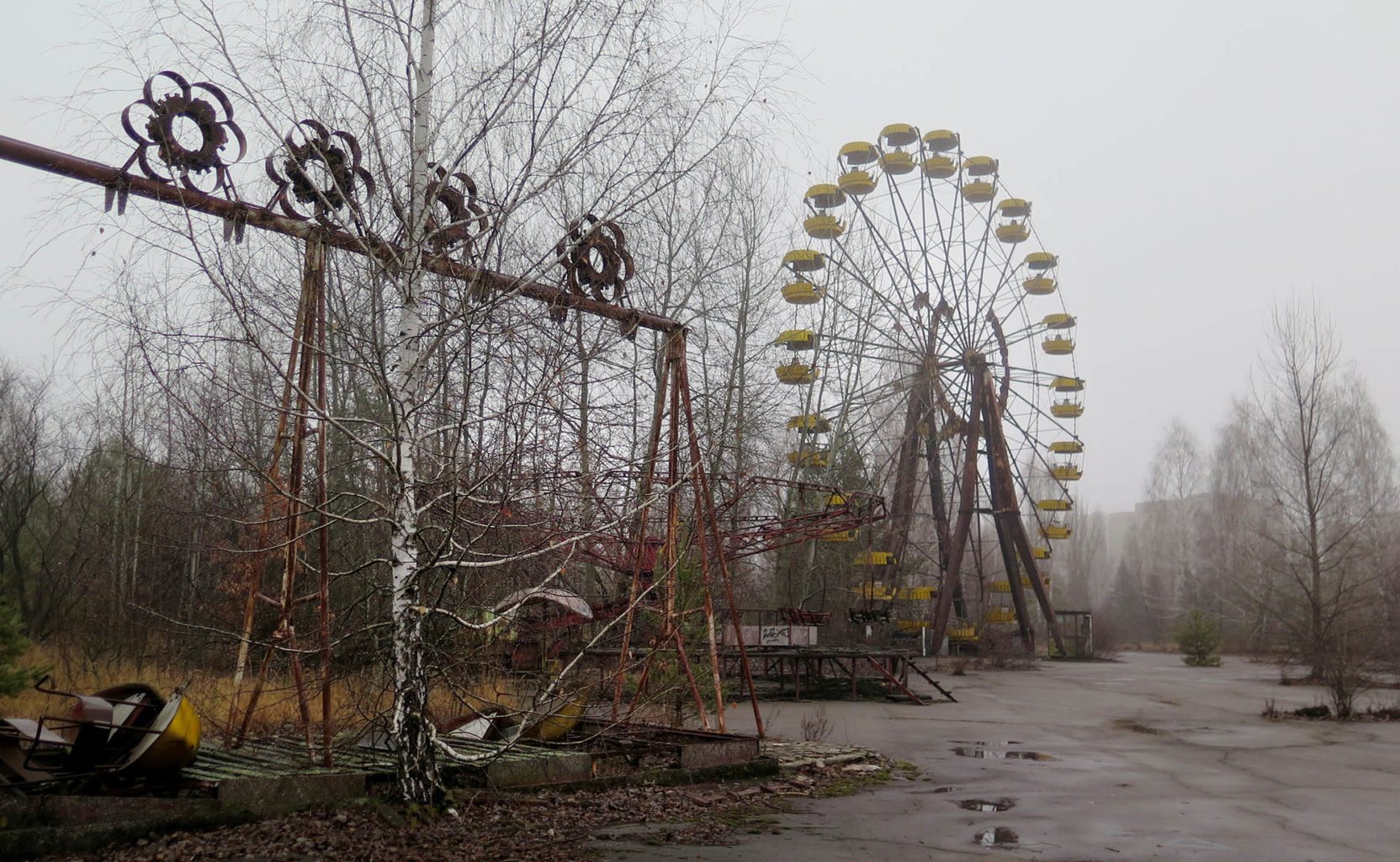 1. In the weeks after the Chernobyl explosion, traces of radioactive deposits were found in almost every country in the northern hemisphere. Thousands of UK farms were affected, and controls that required some farmers to test their livestock's radiation levels were not lifted until 2012.
2. The town of Pripyat was built in 1970 for the workers of the power plant. Its 49,000 inhabitants were evacuated the day after the incident, forced to leave most of their possessions behind – including pets, because their fur may have contained radioactive dust.
3. More than 10,000 tourists visit the exclusion zone with specialised tour operators every year, but they are forbidden from touching anything and are scanned for high radiation levels before they leave.