What better way to give your loved ones, significant other, or even crush a gift on Valentine's Day that keeps on giving month after month than a subscription box!
Below, you'll discover some of my favorite Valentine's Day subscription boxes that you must check out this month! Plus these are by far some of the best, most unique, and affordable Valentine's Day gifts for him and her!
Check out these awesome Valentine's Day subscription box deals available this week – make sure to grab them before they go!
1. MeUndies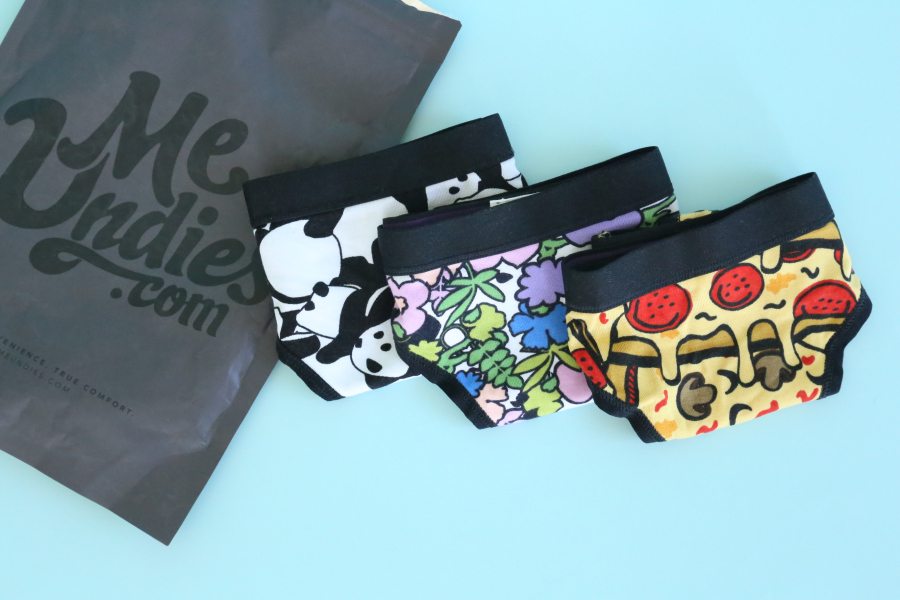 MeUndies is a monthly subscription underwear service for men and women. Underwear is super-soft (I call it life-changing underwear!) and comfy. With Me Undies, all you need to do is select your size, underwear style and plan (Classic, Bold, or Adventurous) and you'll get a vibrant collection of comfortable undies. Perfect for women and men.
MeUndies V-Day Collection is also available now!
2. Dollar Shave Club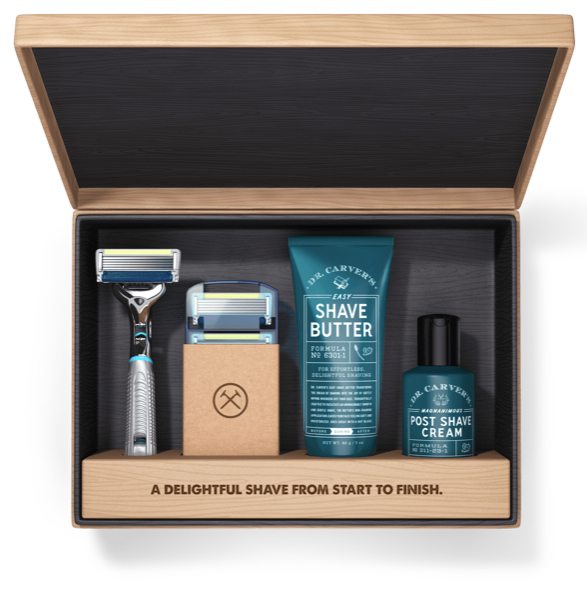 Dollar Shave Club really uprooted the grooming game with its monthly subscription service. You can opt in for the products you need the most (like razors and blades) and have flexibility on delivery. Dollar Shave has expanded into the non-shaving world, too, so you aren't limited to just hair removal.
The company also offers shampoos, lotions, and body wipes. Despite what you might think, this subscription isn't just for men. Millions of women are now using dollar shave club to get shaving razors delivered to them.
The best part is that you can set the schedule on how often you receive this, if you want to just pause it for a bit, or cancel it all together. Plus, join the club is f-r-e-e!
3. BarkBox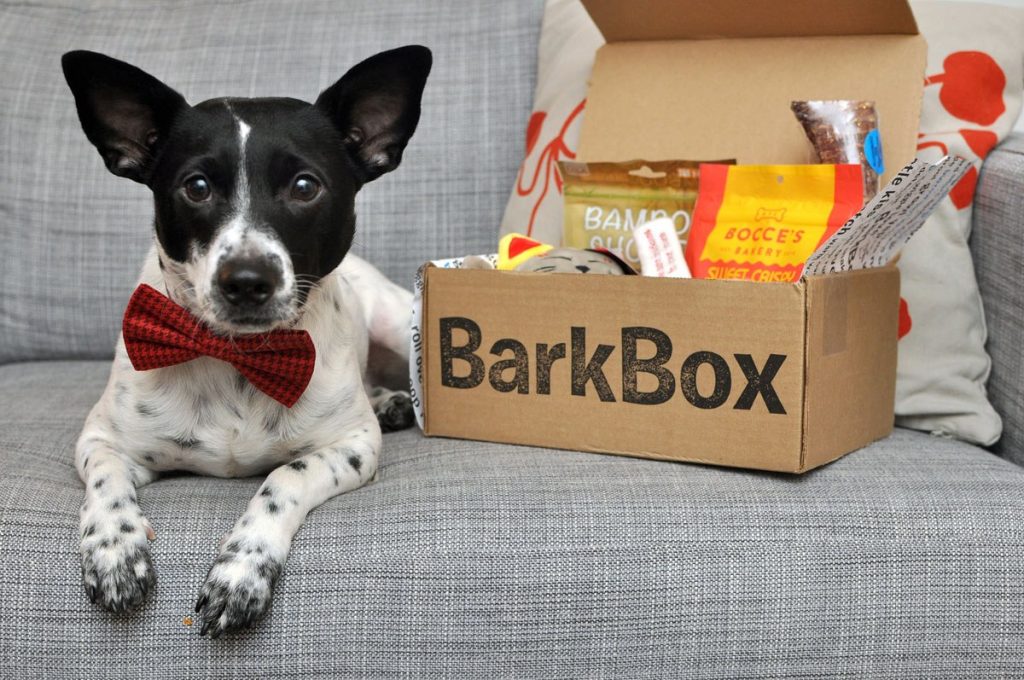 Why should humans get all the fun? With BarkBox for dogs and KitNipBox for cats, your pets can enjoy their own gift-of-the-month clubs.
BarkBox includes at least two toys, two bags of all-natural treats, and a doggy-pleasing chew in each month's themed box. If your pooch is an exceptionally tough chewer, you can upgrade to the Heavy Chewer or Super Chewer options, which include tougher toys and heavy-duty chews.
4. Coffee Every Month by Mouth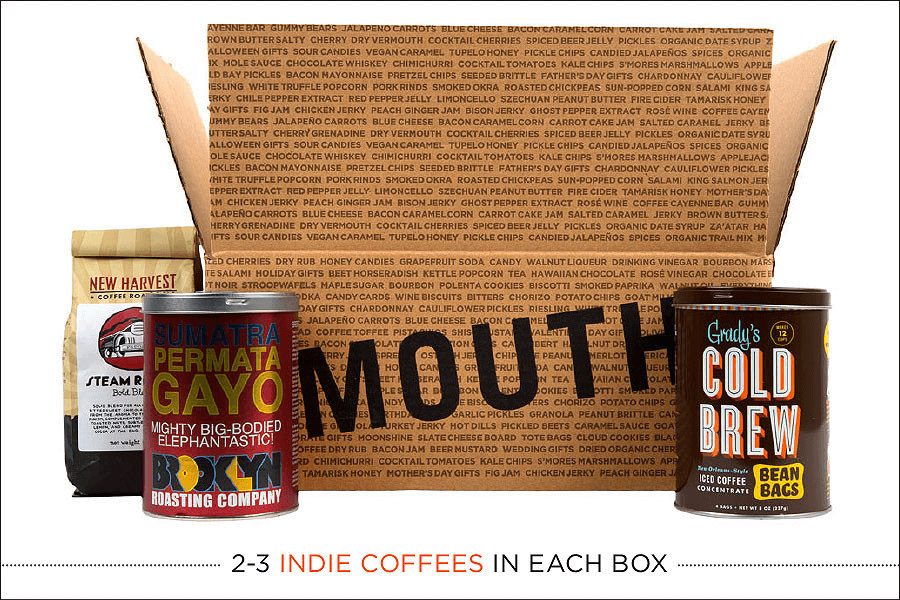 This is the ultimate gift for the person who cannot do anything in the morning without a steaming mug of caffeine. Give the java junkie in your life this monthly box of curated coffees. Every month they'll have fun trying out unique coffees from around the world—and possibly finding a new favorite go-to morning cup of joe.
Each shipment contains two or three full-sized bags of whole bean coffee and some information about the selection. It's enough to get through the whole month—eliminating any caffeine withdrawals.
5. Scentbird Perfume Subscription
Choosing a signature fragrance can be surprisingly difficult—there's so many to choose from, and they can cost you a pretty penny, too. Rather than buy a big bottle she'll be stuck with for months, give her the gift of experimentation. This unique subscription service sends perfume to her doorstep (there are plenty of scents available for men, too!) every month.
Best of all, it's never a surprise—she gets to choose exactly which fragrance to try. The company offers more than 450 popular designer and lesser-known niche brands. Once she makes her selection, she'll receive an 8-milliliter travel-friendly spray bottle.
6. Birchbox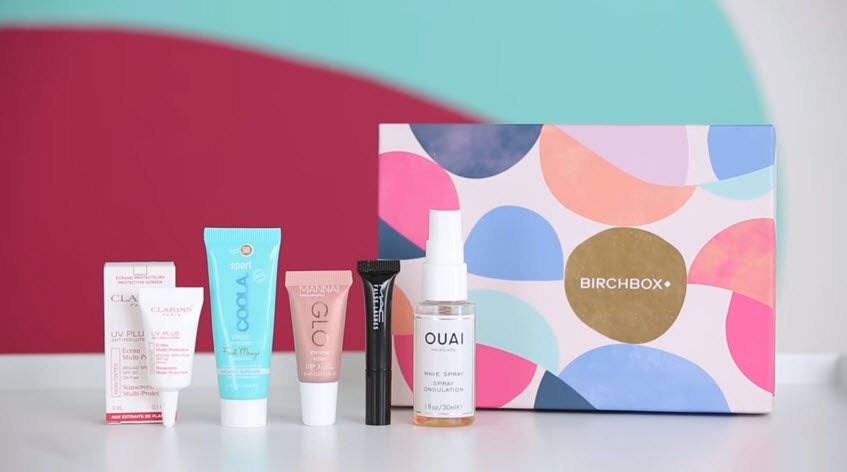 Whether she's a beauty maven or someone who has a five-minute makeup routine, this box will be something she'll look forward to. Each month, she'll get five beauty samples (from fragrances to lipsticks to lotions) to test out.
It's the perfect way to try out new beauty products without the commitment of buying the full-sized version and then hating it. And it's a personalized shipment, which means that after she fills out a Beauty Profile, she'll get products that work with her skin tone, hair type, and makeup style.
7. Winc Wine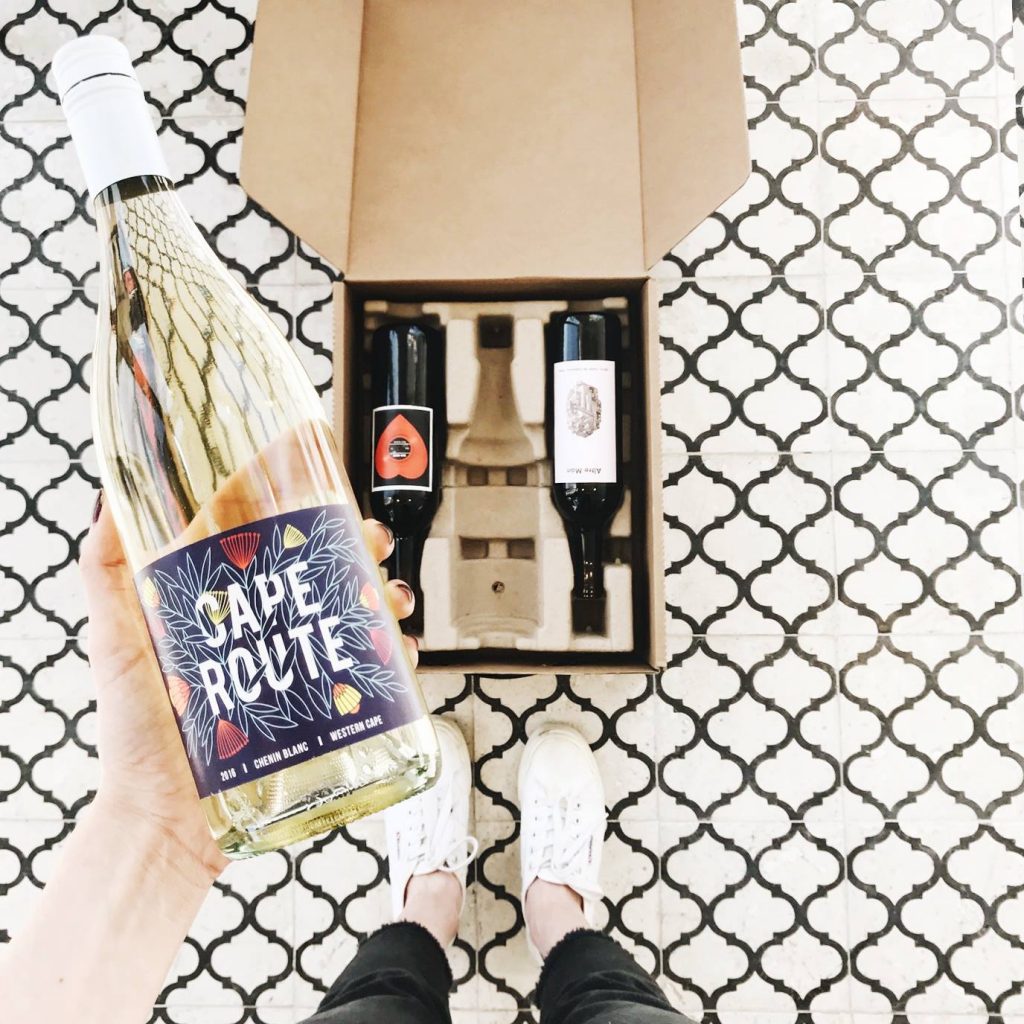 If you ever wanted to explore new wines and taste wine selection from a range of regions around the world, joining a wine club or wine subscription service is one of the best ways to start.
With Winc (formerly known as Club W), all you need to do is answer 6 questions about the flavors that you love, and from there you'll get curated wine selections that suit your palette, delivered to you monthly.
8. Shaker and Spoon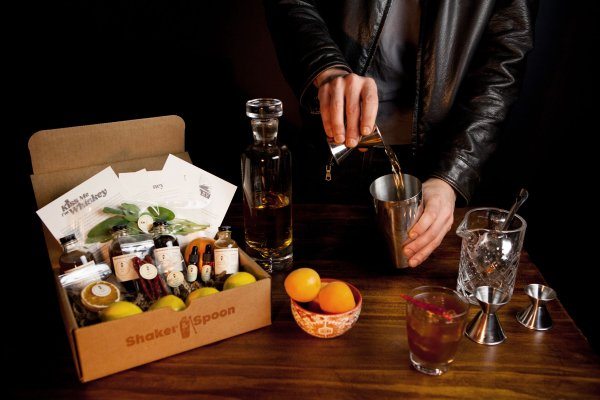 Want to make great drinks that will wow your guests? Then look no further. Shaker & Spoon will send you everything you need to turn you into an expert mixologist. Each month you'll get 3 unique recipes by top bartenders + everything you need to make 12 drinks (4 from each recipe) other than the liquor-syrups, bitters, mixers, garnishes & more.
You'll be exposed to new flavors & combos, and look at your liquor cabinet in a whole new way. For men this is a surefire way to impress a date…
9. Home Chef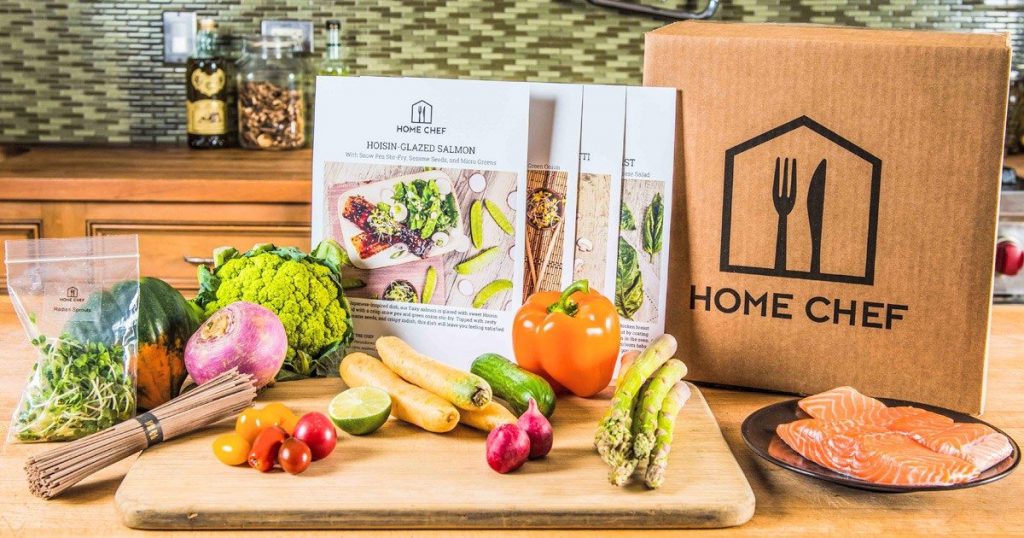 Restaurant-quality recipes with an eye towards nutrition. This weekly meal kit subscription sends you everything you need to make 2 to 6 healthy, tasty lunches or dinners per week for 2 to 6 people.
Each new weekly menu is posted on their site (you can actually access entire recipes without having to sign up), along with details of each meal (what's carb or calorie-conscious, which recipes are vegetarian, whether any potential allergens appear in the recipes, which recipes are staff or customer favorites, etc.).
When you subscribe, Home Chef collects your preferences around what you do and don't like to eat and matches you with meals from the weekly menu. Of course, you can also log in and pick your own meals, too. ABC 7 conducted an independent test to see how Home Chef pricing stands up to grocery store costs.
The result? Cooking with Home Chef was, on average, 65% cheaper than shopping for the same ingredients at the supermarket, including shipping.