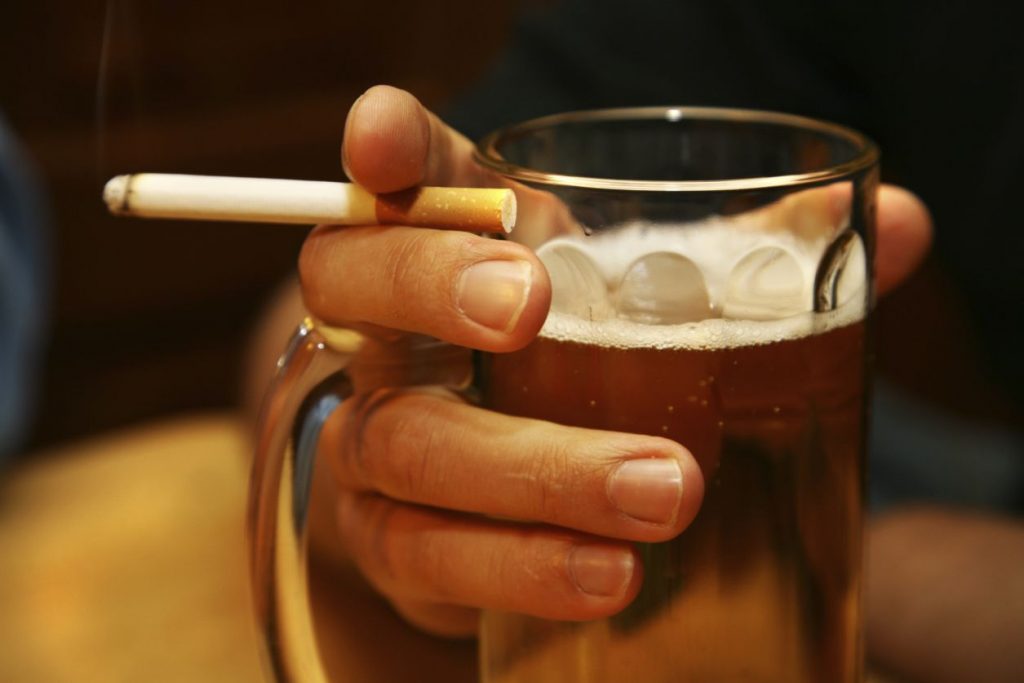 7. Regularly partaking in things that are bad for us, like really really bad for us and could result in death. Smoking, drinking too much, texting while driving because you're a better driver than "those people."
Nope, no you're not, you could die or kill someone else. And smoking will give you cancer which kills you slowly and horrifically, and drinking too much will kill your liver, which is also a horrible death.
No judgement, just observation.