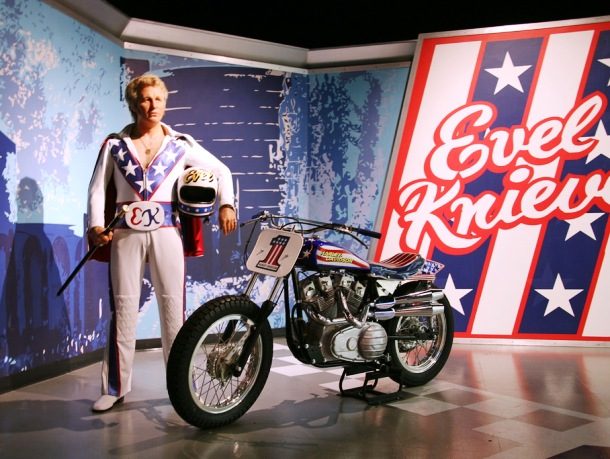 #16 Most bones broken in lifetime
The pioneer of motorcycle long jumping exhibitions and popular American stunt performer, Evel Knievel allegedly suffered 433 bone fractures during his life. 433!!! Let that sink in for a minute.
---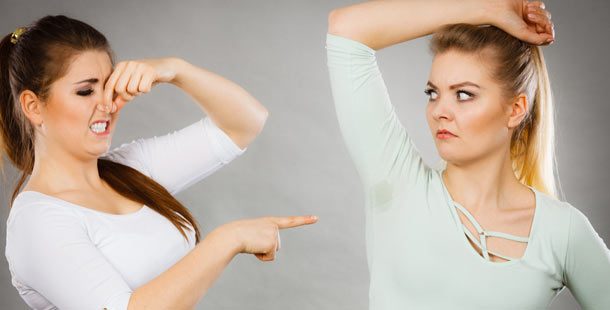 #15 Most feet and armpits sniffed
Madeline Albrecht is the holder of one of the most…interesting…world records. She sniffed approximately 5,600 feet and an indeterminate number of armpits at the Hill Top Research Laboratories in Cincinatti, Ohio, where she worked for 15 years. I can barely stand to smell my own feet, let alone someone else's!
---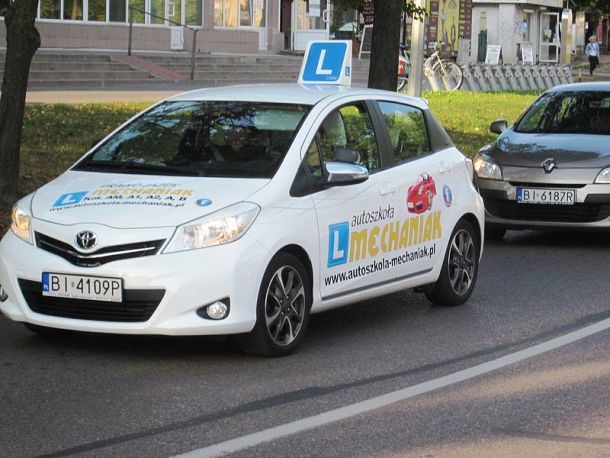 #14 Most failed driving tests
An elderly South Korean woman known as Grandma Cha Sa-Soon became a national celebrity after she finally got her driving license – on her 960th try. With 959 unsuccessful tries, she is also the current world record holder for most failed driving tests.
---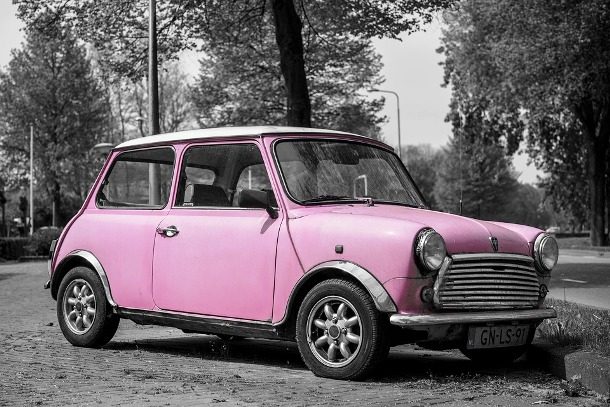 #13 Heaviest car balanced on head
British strongman John Evans balanced a gutted Mini car weighing in at 160 kg (352 lb) on his head for 33 seconds at The London Studios in London on May 24th, 1999.
---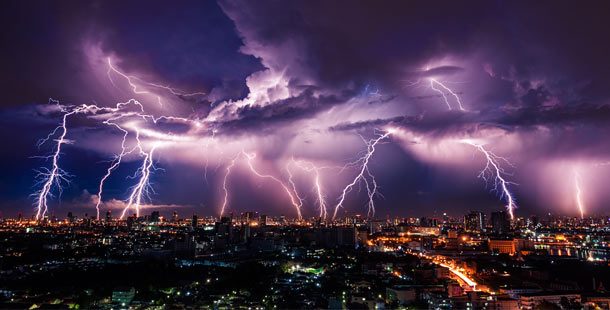 #12 Most lightening strikes survived
A former park ranger in the Shenandoah National Park in Virginia, Roy C. Sullivan was known as the Human Lightning Conductor. Do you want to take a wild guess as to why? Sullivan was struck by lightning seven times during his lifetime (SEVEN!!!) and lived to tell about it.
---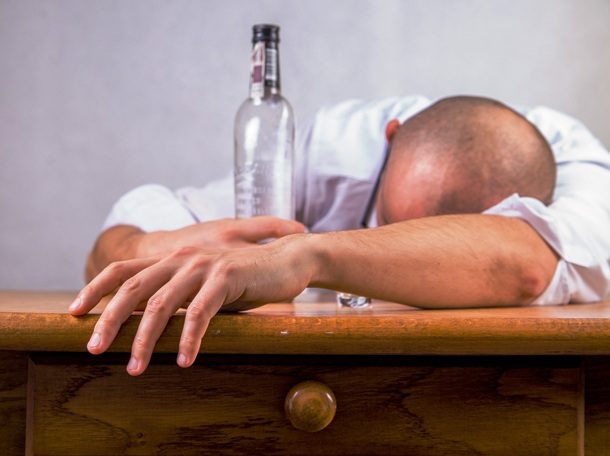 #11 Highest blood alcohol concentration
When a Polish man was taken to the hospital after having been injured in a car accident, doctors were completely shocked to discover that the man´s BAC was 1.480% – the highest BAC ever recorded in a human.
---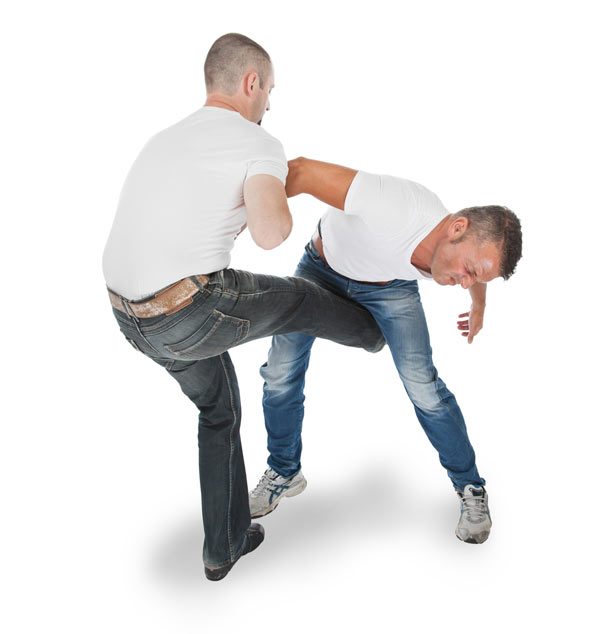 #10 Hardest kick to the groin
One of the most painful world records ever set, the hardest kick to the groin was delivered by American MMA fighter Justice Smith and weathered by combat expert Roy Kirby. The kick had a speed of 35.4 km (22 mph) and a force of 500 kg (1,100 lb).
---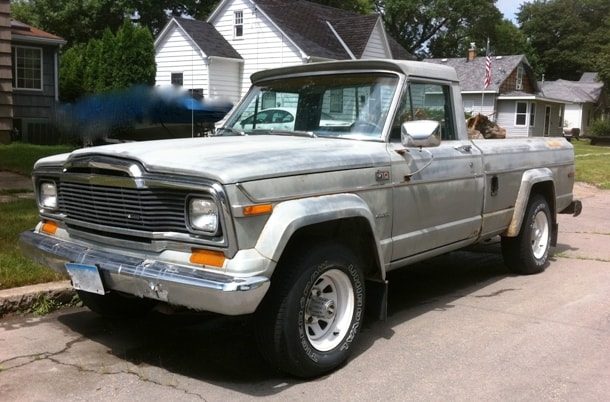 #9 Run over by most vehicles
Tom Owen holds the record for being run over by the most vehicles. Nine 3.3 to 4.41 ton pickup trucks ran over the stomach of Owen on the set of Lo Show Dei Record in Milan, Italy in 2009. Owen is a bodybuilder who has been nicknamed the "human speed bump" and who is known for allowing vehicles to run him over. Tom is able to withstand such stress due to his large abdominal muscles which, doctors say, acts as a pillow. However, Owen has sustained injuries during his feats which include broken ribs and internal bleeding.
---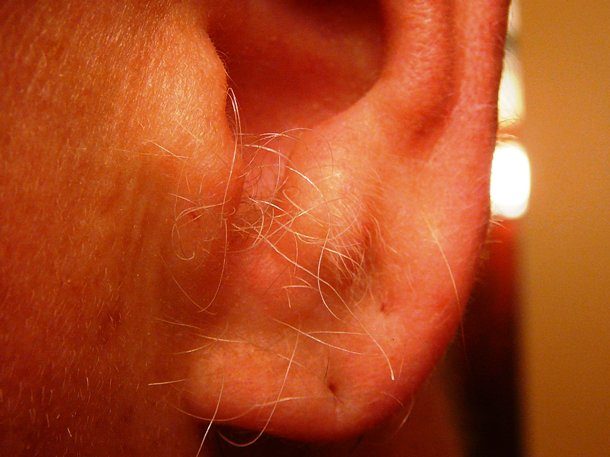 #8 Longest ear hair
Indian grocer Radhakant Baijpai is the record holder of the longest ear hair with ear follicles measuring more than 25 cm (10 in). Baijpai considers his unusually long ear hair a symbol of luck and prosperity and has therefore no intention of trimming it.