We all do weird things. Sometimes, we do weird things often enough that it's considered a habit; sometimes we think we're the only people who do those things, or we don't realize (until we step back) that the habits we've developed are that weird.
If you have weird habits, or think you're a little strange, don't feel bad, you're not alone.
Here are 25 strange habits that are more common than you think!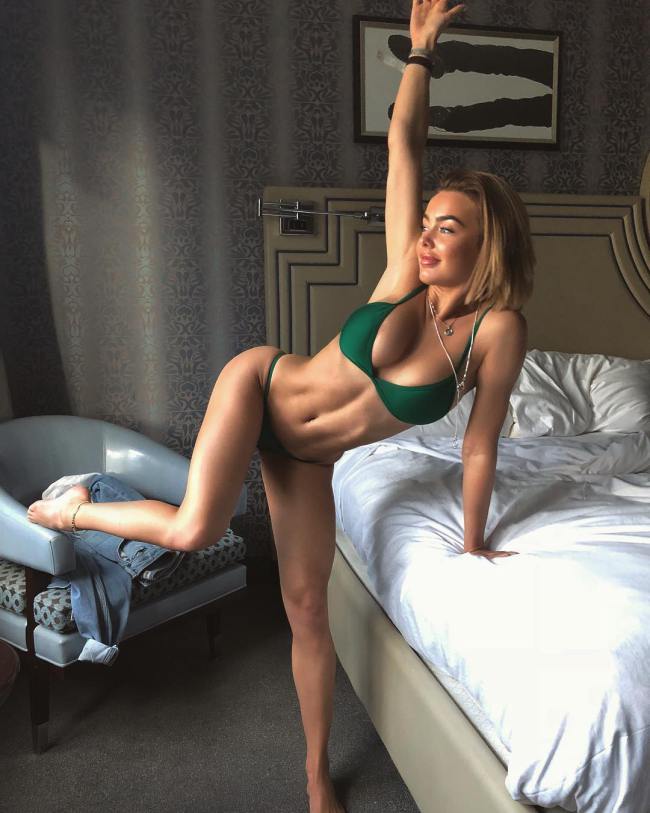 25. Getting at least partially if not fully naked the moment you walk in the door. Not much is sweeter than taking off those shoes, that tie, or various other restrictive pieces of clothing.