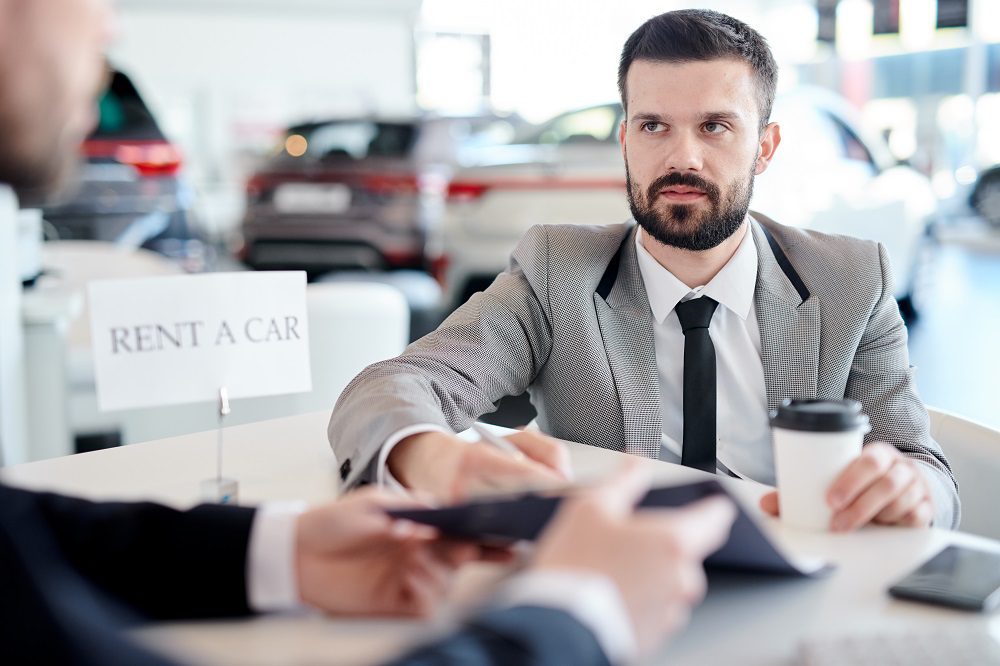 Car rental insurance
It's very easy to opt for extra insurance when renting a car. "We are often pressured to buy double insurance when we book," says Pradhan.
However, it's important to know that by paying for rentals with your credit card, you automatically get the rental car insurance, without having to pay anything extra for it. But make sure to check with your credit card issuer before renting a car.
Vitamins
Buying vitamins from wellness or grocery stores is a mistake because you'll pay way much than you should. Instead, choose online retailers like The Vitamin Shoppe, GNC, and Healthy Directions where you can find smaller prices and better deals.
According to Jill Caponera, a money-saving expert for Promocodes.com, they also offer promo codes that can be used on their websites.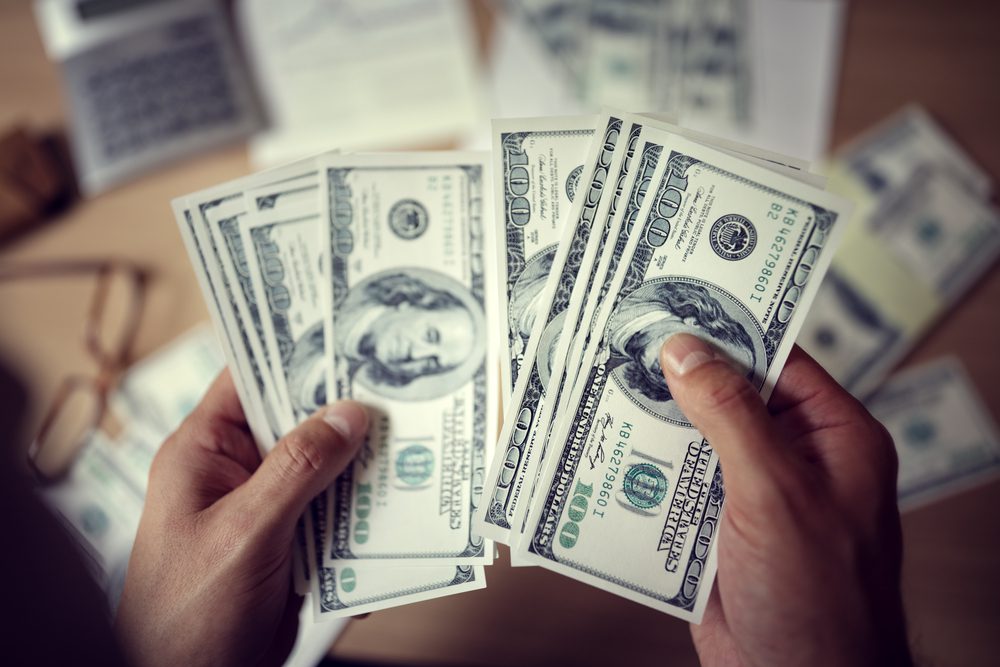 Financial advisor fees
According to Pradhan, there are "hidden fees" that appear when selling expensive financial products.
"Some mutual funds charge fees when you invest and when you withdraw." That's why you should always read closely the fine print when making any type of investment, so there won't be any expensive surprises.
Gourmet coffee
As a coffee lover you'll probably know that not every coffee is of the same quality, and those that are actually good, are more on the pricey side. Also, buying your coffee every day from boutique coffee shops will definitely affect your budget.
"Make your own in a good old-fashioned drip pot or invest in an espresso machine," says Kelly Lewis, a financial advisor with John G. Ullman & Associates.