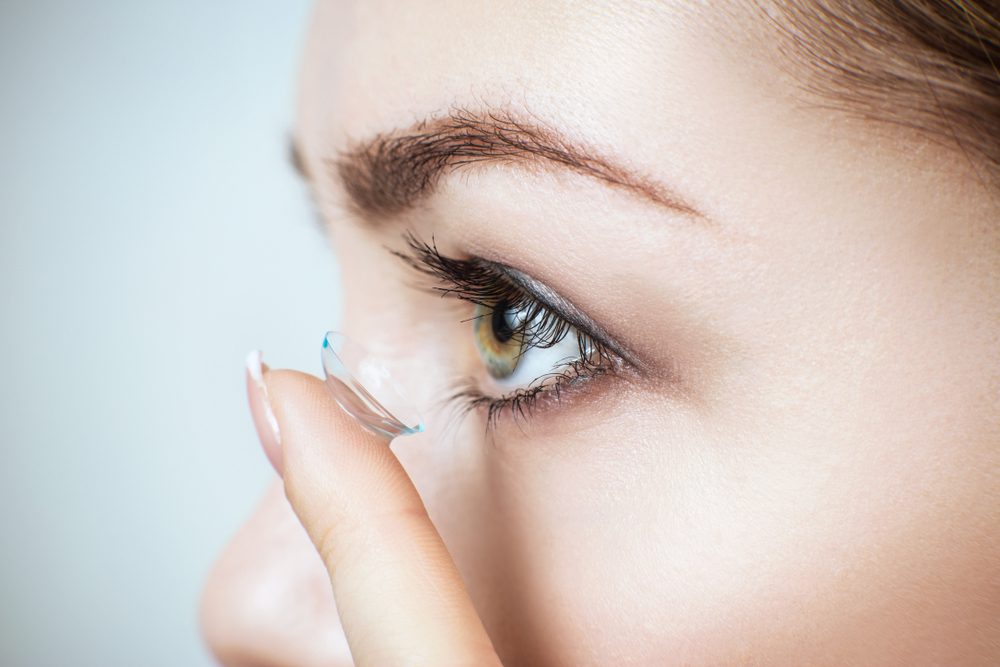 Contact lenses
Buying contact lenses from your doctor's office will see you pay a lot more than you should. Instead, try ordering them online from retailers like ContactsDirect and LensDirect that offer better deals and discounts.
Bottled water
Besides the fact that buying bottled water is very bad for the environment, you're also paying a lot of money for something that is unnecessary.
"Buy a filter for your faucet or your refrigerator," says Lewis.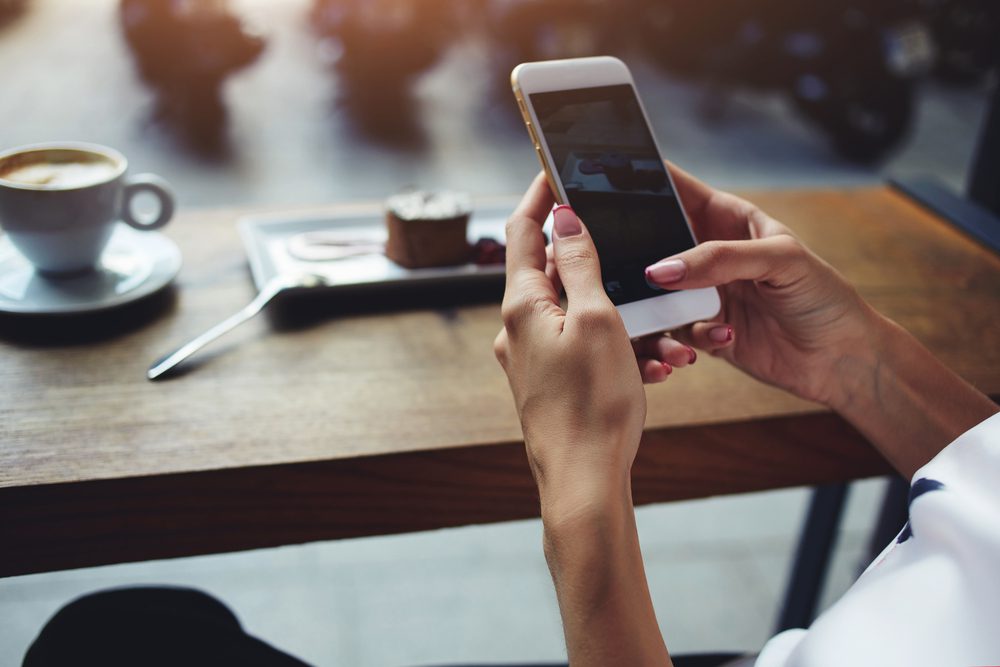 Cell phone plans
According to Lewis, you're probably paying for data you're not using, so make sure to check with your cell phone carrier every once in a while.
Credit card interest
Only a few people pay attention to their annual percentage rate (APR) that fluctuates over time. Be one of them, unless you'd want to pay extra cash.
"Paying your balance in full by the due date will ensure you stay interest-free," says Jennifer McDermott, a personal finance expert for Finder.com. "It also pays to shop around for credit cards regularly to ensure you're getting the best deal," she says.
You can find the best rates on credit cards on CardRatings.com. Also, don't forget that you can save money on finance charges if you transfer a balance to a lower-rate card.